18 Aug 2018 by Graham P. Smith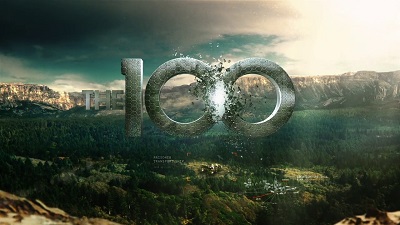 Sarah-Jane Redmond confirms that she has secured a recurring role on the forthcoming sixth season of CW series, The 100. Sarah-Jane is set to start filming at the end of August.
The 100 is set 97 years after a devastating nuclear apocalypse wiped out almost all life on Earth. Over 2,400 survivors live on a single massive station in Earth's orbit called the Ark, built by connecting surviving pre-apocalypse smaller stations and spacecraft. After the Ark's life-support systems are found to be failing, 100 juvenile prisoners are sent to the surface in a last attempt to determine whether Earth is habitable.
The 100, developed by Jason Rothenberg, is available via Netflix in Canada, and is broadcast on The CW in the US, Fox8 in Australia and on E4 in the UK.