20 May 2018 by Graham P. Smith
Sarah-Jane Redmond is delighted that Freeform's Siren, which has has received positive reviews and strong ratings, has been picked up for a second season.
Whilst Siren's first season finale airs Thursday, May 24 at 8/7c, the 10 episode series continues to air in the UK on Saturday nights on SyFy. The second season will apparently be increased to 16 episodes.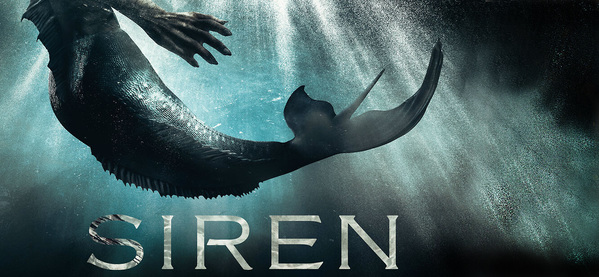 Siren is a dark, thrilling drama series set in Bristol Cove, a coastal town known for its legend of once being home to mermaids. An ensuing battle between man and sea takes a very vicious turn, as these predatory beings return to reclaim their right to the ocean.