25 Apr 2018 by Graham P. Smith
Sarah-Jane Redmond, Vancouver-based actress and acting coach, shares some promotional images of her characters in the television series' Siren and The Good Doctor.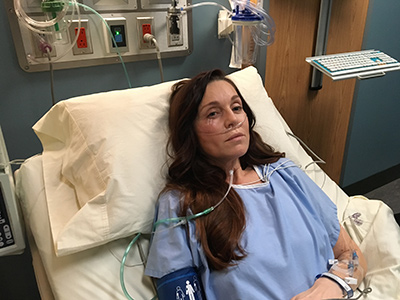 The Good Doctor, has received critical praise in particular for the notable lead-acting of Freddie Highmore (Bates Motel) as Shaun Murphy, a young savant autistic surgical resident at San Jose St. Bonaventure Hospital.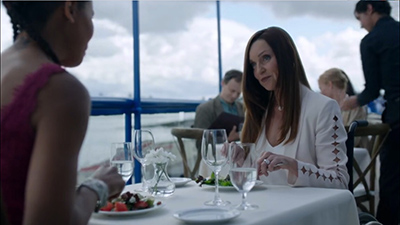 The exciting mermaid drama series Siren takes place in Bristol Cove, a coastal town known for its legend of once being home to mermaids.
When the arrival of a mysterious girl proves this folklore all too true, the battle between man and sea takes a very vicious turn as these predatory beings return to reclaim their right to the ocean.