27 Jan 2018 by Graham P. Smith
Sarah-Jane Redmond is pleased to announce that she has just booked a Guest Star role on the #1 network hit The Good Doctor, directed by Allison Liddi Brown and starring Freddie Highmore (Bates Motel) as Shaun Murphy, a young savant autistic surgical resident at San Jose St. Bonaventure Hospital.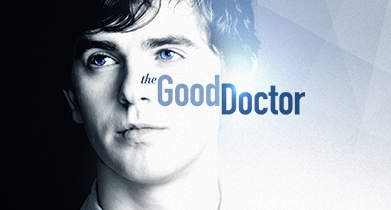 The Good Doctor is produced by Sony Pictures Television and ABC Studios, in association with production companies Shore Z Productions, 3AD, and Entermedia. David Shore serves as showrunner and Daniel Dae Kim is an executive producer for the show.