31 Oct 2017 by Graham P. Smith
Sarah-Jane Redmond, Vancouver-based actor and coach, shares some fun images taken during a break on the production set of forthcoming new series, Siren.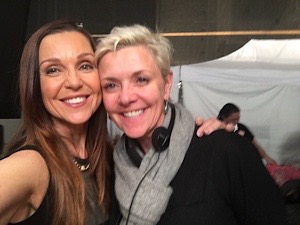 Visit the Sarah-Jane's Personal Photos section of our Gallery where registered members can sign-in to rate or add comments to images.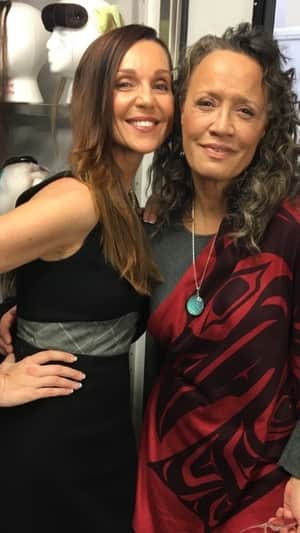 The mermaid drama series takes place in Bristol Cove, a coastal town known for its legend of once being home to mermaids.
When the arrival of a mysterious girl proves this folklore all too true, the battle between man and sea takes a very vicious turn as these predatory beings return to reclaim their right to the ocean.
Siren stars Alex Roe, Eline Powell, Fola Evans-Akingbola, Ian Verdun, and Rena Owen.