02 Jun 2017 by Graham P. Smith
Sarah-Jane Redmond is set to commence work on her latest movie with Hallmark, entitled Garage Sale Mysteries.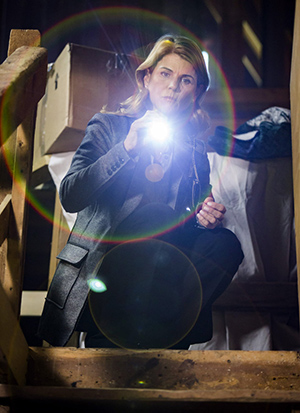 Originally an adaptation of a two-part book series by author Suzi Weinert (Garage Sale Stalker and Garage Sale Diamonds), this latest film in the series Lori Loughlin as sleuth Jennifer Shannon will be directed by Neill Fearnley when filming commences in mid-June.
Visit the Hallmark website Garage Sale Mystery Movies for more information on this intriguing mystery drama series, as well as preview videos when available.