Coaching for Actors in Vancouver with Sarah-Jane Redmond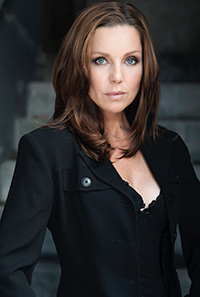 Whether you are new to acting or a veteran with many credits under your belt, when it is time to step into the audition room in a gambit to snatch your next acting job, are you certain that you're absolutely ready?
Coaching for Actors with Sarah Jane Redmond is an opportunity to tap into the unique skills and personality that you can bring to auditions. Allow Redmond to craft the best moments, beats and choices, so that you can bring truth and honesty to your acting performances.
"The most integral element that actors can deliver to auditions," says Sarah-Jane, "is bringing themselves to the part, and having fun. If it is not fun, there is something wrong."
Take this journey and fine-tune your performance choices so that you can enter the stage with confidence and excitement.
Take advantage of Redmond's extensive experience of acting coaching to your benefit. "I work a lot with secrets, danger, mystery and humor and most of all, the heart," says Sarah-Jane.
"I always want to see the true spirit of the actor. I care about their soul. That is the most interesting thing to bring to the work - who they are. I always come from that place. And I make sure we are having fun!"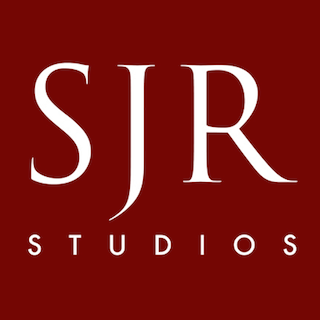 Coaching for Actors with Sarah Jane Redmond is generally an hour and provides you with:
Crafting the finest performance you can deliver in auditions. Working with real scenes and scripts, she will help you find your best in character interpretation, voice, and the actor's own truth;
Developing alternate routes to performances when working with the same material;
"Business savvy" tips to manage self-marketing skills, promotional techniques and communication with agent skills and...
Post-audition feedback and updates.
Download a copy of our latest Pricing and Contact details...
SJR Studios - Price List and Contact Details June 2018 (PDF)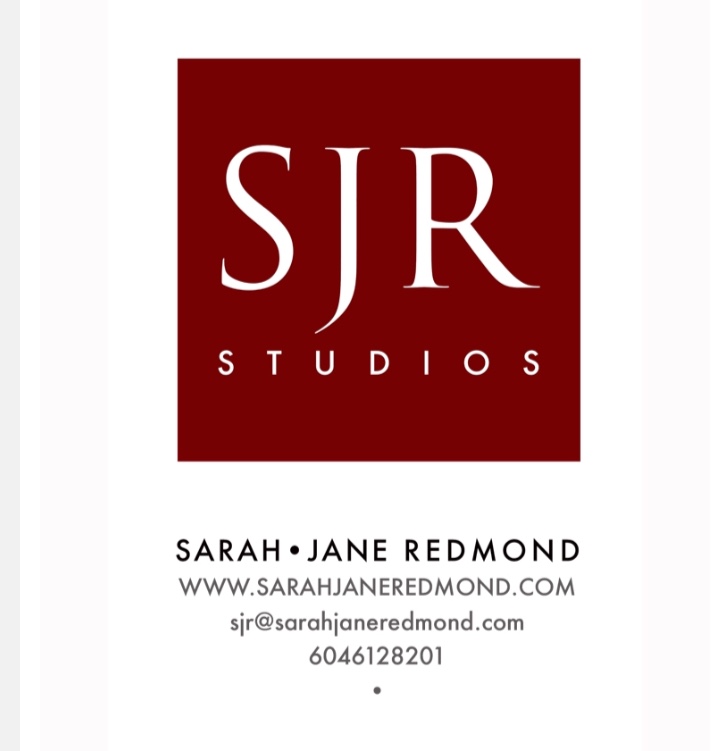 Testamonials
I have been coaching regularly with Sarah Jane since January 2010. After a session with Sarah, I always feel more confident heading into the audition room. Sarah provides excellent feedback and valuable tools to make my auditions that much stronger. - Katie Bennison, CBC Radio
Sarah-Jane has provided exemplary private coaching to various clients over the years. She treats each of her students with a personalized approach, regardless of age or ability. She has a keen sense of honing in on a performers strengths, but more importantly, finding a way to refine their weaknesses, resulting in outstanding results. - Lena Lees, Play Management Inc.
One of Sarah Jane's clients wanted to convince his agent to do more than commercials, and so a "dynamic scene" was prepared and filmed. The day after, the feedback from the agent was this:

She asked me to call her and I did. She now has officially put me on her principal roster. I'm not just going out for commercial auditions anymore!!! YAY!!! Thank you for your help Sarah, and I have a audition tomorrow! Non-speaking, but it's a start!! - Kindall Charters, Actor
Sarah Redmond as an acting coach is amazing. She is both picky with your performance but also very kind and supportive. Sarah gently critics your performance and perfects it with positive feedback.
When I first went to Sarah I was new to the industry and a bit nervous about different aspects of auditioning. Sarah prepared me for everything that would happen in the audition room and helped me to get over my fears. Sarah is more than just an acting coach. She takes the time to get to know her students on an individual basis to provide customized training.
Sarah provides a safe place that makes it easy to excel. I noticed a huge improvement in my performance after just one session, to the point where my agent had circulated my audition tape around the office!
I feel honored to have had the chance to meet such a dynamic and kind lady. As strange as it may sound, I think my life is better because I know her. - Nakita Kohan, Actress
OMG Lena!! The kids' got it! She's got talent! Amazing what drive, determination, and the right coach will do! Wow!! Thank you both for all your work with Nikki!
Sarah, what an amazing job!!!! That audition brought me to tears! Hopefully it will [for] the director and producer as well…
- Carrie Kohan, ecstatic with the acting performance of her daughter, Nakita, after an audition -- in a written letter to Nakita's agent and to Sarah Jane.